HEALTH NEWS: CDC investigating drug resistant illness linked to puppies
Drug-Resistant Infection in Humans Traced to Puppies
CDC reports that more than 100 people were sickened after contact with pet store dogs.
By
Don Rauf
Don't Miss This
Sign Up for OurHealthy LivingNewsletter
Thanks for signing up!
You might also like these other newsletters:
Dogs can spread the Campylobacter bacterium, but outbreaks are rare.
iStock; Alamy
September 25, 2019
Dogs may be man's best friends, but they have been linked to a superbug that has sickened more than 100 people over the past couple of years.
According to a September 21, 2019, report from the Centers for Disease Control and Prevention (CDC), most of the 118 cases of a drug-resistant bacterial infection across 18 states between January 2019 and February 2019 were traced to contact with pet store puppies.
The bacteria, known asCampylobacter, is the most common cause of diarrheal disease in the United States, affecting more than 1.3 million people annually.
Among the cases in the CDC report, 29 were pet store employees and 26 required hospitalization.
The cases occurred in Connecticut, Florida, Georgia, Illinois, Kansas, Massachusetts, Maryland, Michigan, Missouri, New Hampshire, New York, Ohio, Oklahoma, Pennsylvania, Tennessee, Utah, Wisconsin, and Wyoming.
Most people getCampylobacterinfections from undercooked meat and meat products, raw or contaminated milk, or contaminated water, according to the World Health Organization. The CDC says that dogs occasionally spread this type of infection, but an outbreak like this is rare.
According to the CDC, 105 patients reported exposure to dogs, including 101 who had contact with a pet store puppy. In a January 20, 2019 report, the CDC said that 87 percent of the cases up until then had involved contact with puppies, specifically at Petland stores.
"Pet owners should be aware that any puppy or dog, regardless of where it is purchased or adopted, may carry germs likeCampylobacterthat can make people sick," says Mark E. Laughlin, a CDC veterinarian and one of the authors of last week's report.
Symptoms of illness in pets may include lethargy, loss of appetite, diarrhea, and abnormal breathing. But Dr. Laughlin points out that puppies and dogs can carryCampylobacterwithout overt signs of sickness.
"So always wash your hands thoroughly with soap and water right after touching puppies and dogs and after picking up their poop," Laughlin advises. "Take your dog to the veterinarian regularly to keep it healthy and to help prevent the spread of disease."
TreatingCampylobacterInfections
Campylobacterinfections are generally mild, but they can be serious and even fatal in children, the elderly, and people with weak immune systems.
In addition to diarrhea, patients may suffer abdominal pain, fever, nausea, and vomiting.
Most patients recover without any special treatment other than rest and rehydration. The CDC recommends drinking extra fluids for as long as the diarrhea lasts.
William Schaffner, MD, a professor of infectious diseases at Vanderbilt University Medical Center in Nashville, Tennessee, recommends that infected patients eat a bland diet such as tea, rice, and applesauce to calm the stomach.
"It can take several days and up to a week for the illness to pass," Dr. Schaffner says. "You can be uncomfortable, even a little bit miserable, but then you get better. Just don't distance yourself very far from the bathroom."
If you have diarrhea lasting more than three days, a high fever, frequent vomiting, or signs of dehydration, Laughlin recommends seeing a doctor.
"Tell your doctor if you recently purchased a puppy at a pet store, visited a pet store, or visited or live in a home with a puppy sold through a pet store before illness began," he says.
When Antibiotics Don't Work
For severe cases, doctors may prescribe antibiotics. But the strain ofCampylobacterin the recently reported outbreak was resistant to commonly recommended, first-line antibiotics.
"If you have an infection due to a resistant bacteria, it reduces the options for the healthcare provider," says Schaffner. "It makes it more difficult to treat the patient."
Pet store records related to the outbreak revealed that 142 of 149 investigated puppies had received one or more courses of antibiotics.
"This multidrug-resistant outbreak highlights the need for responsible use of antibiotics in pets," CDC officials wrote in the January report. "Responsible antibiotic use is essential throughout the distribution chain to help prevent the emergence and spread of antibiotic resistance."
The CDC emphasizes that good hygiene practices can reduce the need for antibiotics and decrease transmission ofCampylobacterbetween animals or from animals to humans.
"The problem is clear," says Schaffner. "The more antibiotics we use, the more we will develop bacteria that are resistant to antibiotics and that will put us up a stump when a person develops a serious illness. We all have to be prudent."
Schaffner stresses, however, that this outbreak should not scare people away from dog ownership. "There are lots of dog owners out there who are taking pets into their home and taking good care of them," he says.
Video: Puppies linked to outbreak of bacterial illness
Drug-Resistant Infection in Humans Traced to Puppies images
2019 year - Drug-Resistant Infection in Humans Traced to Puppies pictures
Drug-Resistant Infection in Humans Traced to Puppies forecasting photo
Drug-Resistant Infection in Humans Traced to Puppies foto
Drug-Resistant Infection in Humans Traced to Puppies new picture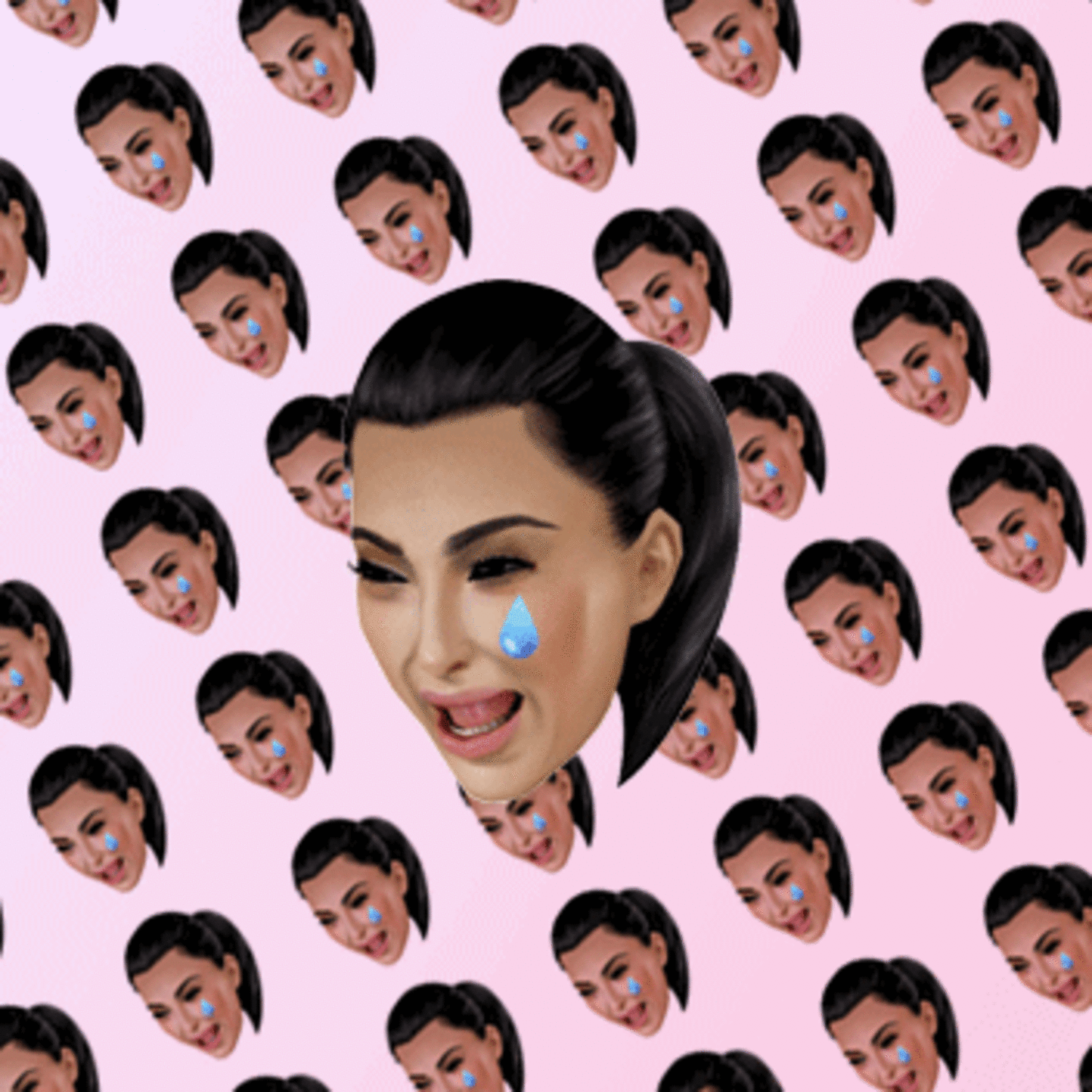 pics Drug-Resistant Infection in Humans Traced to Puppies
Watch Drug-Resistant Infection in Humans Traced to Puppies video
Discussion on this topic: Drug-Resistant Infection in Humans Traced to Puppies, drug-resistant-infection-in-humans-traced-to-puppies/ , drug-resistant-infection-in-humans-traced-to-puppies/
Related News
Ice Or Heat An Injury
How to Handle Pressure at Work
Top 10 Kryolan Makeup Kits Available In India
8 Things You Need to Know About Strep Throat
How to Adjust the Screen Timeout on an Android Phone
Sugar Me Smooth Kit Review
The Style Politics of Chiara DeBlasio
How to Take Care of Your American Girl Dolls Hair
How to Get to Know a Girl
The Founder of Instagram Reveals His Favourite Fashion Accounts
5 Best DHT Blocker Shampoos 2019
How to Feel Good in the Dressing Room
How to Write a Metaphor Poem
7 Mistakes Youre Making with Olive Oil
Date: 14.12.2018, 13:13 / Views: 32375
---