What Will Happen to Your Body If You Walk Every Day
How Fast You Walk As You Age May Predict Your Lifespan
Are you proud that you can keep up with your grandkids when walking? If so, that's a good indication that you have many years still ahead of you. Studies show that past age 65, your at your natural is a surprisingly reliable predictor of survival. Measuring gait speed over a short distance, such as across a room (13 feet or 4 meters) is a useful tool for doctors to set appropriate treatment and care goals for aging individuals.
The Walking Speed That Predicts a Longer Life
A large study looked at the natural gait speed of 34,485 participants age 65 and older from nine previous studies. These studies followed outcomes for 12 years or more, in which time almost half of the participants died. They found a consistent effect of how long people lived and whether they had a faster or slower gait speed:
Those who walked naturally at 2.2 miles per hour (27:16 minutes per mile or 1.0 meter per second) or faster were likely to live longer than would be predicted by age and sex alone.
Those who walked naturally at 1.8 miles per hour (33:30 minutes per mile or 0.8 meters per second) were likely to live the average life span for their age and gender.
Those who walked naturally at 1.3 miles per hour (46:09 minutes per mile or 0.6 meters per second) were at greater risk for early mortality.
Shorter than expected life spans were seen for those who walked slower and slower speeds.
The study included a large sampling of age, sex, race/ethnicity, and other subgroups and the median survival of all of the participants resembled that of the U.S. adult population at large. They noted that there could be some biases common to studies that recruit healthy volunteers, such as enrolling fewer people with advanced dementia.
The researchers noted that just because a person walks very slowly, it doesn't mean that they won't still live a normal or even increased lifespan. That would depend on the individual.
What Determines Your Walking Speed as You Age?
There are many reasons that people walk slower in older age. Walking is a complex activity that is affected by changes to numerous systems of the body. You might naturally think about affecting your and as slowing your pace. But you also must have lungs and heart that are in good working order. Your brain and nervous system must function well to send messages to the muscles so they work in a coordinated fashion and to maintain posture and balance as you walk.
Walking very slowly usually also means you are walking less and getting less overall physical activity. Without physical activity, you become deconditioned. This can lead to a downward spiral. You walk and move around less and less and your capability to do so declines. Deconditioning leads to a poorer survival time.
How Can Gait Speed Be Used Clinically?
If you and your doctor are making decisions about what treatments and therapies might benefit you in older age, knowing how much longer you are likely to survive can be a factor. You might be more or less willing to take an aggressive treatment or undergo a surgery that requires a long rehabilitation period if you think you have decades left to live.
You might also be more diligent with taking care of yourself and following if you know you have many more healthy years ahead of you. If your gait speed indicates you are at increased risk, you and your doctor might work on the things that can reduce your health risks and improve your condition.
If you and your doctor note that you are walking slower than you were a year or two ago, it might point towards looking at your health in greater detail, perhaps finding a condition that was not previously diagnosed.
There are other means that doctors use to assess your likely lifespan, some of which may be a matter of judgment rather than something that they can measure. Walking speed is something easily measured in an office or hallway with only a stopwatch. It costs only the time of the person taking the measurement, who doesn't have to be a professional.
Gait Speed Test
The participants in the studies that produced these results didn't know that their walking speed was something significant, so they were unlikely to be trying to walk faster than normal. That will be a factor if you try to measure your own walking speed. You might enlist your spouse or a friend to measure it several times over several different days to get a better sample, throwing out abnormally high or low readings.
You may try to use a treadmill and note the speed that feels comfortable and natural to you to compare a speed measured walking for 13 feet. To use the 13-feet walking test, you would divide the number of seconds by 4 to get the meters per second.
The researchers produced a table and graphs for men and women that show how the median life expectancy varies over a range of walking speeds. These are shown in meters per second. For a 13-foot walk, you would take the number of seconds to complete it and divide it by 4 to get meters per second. If you time your walk by other means, here is how those numbers translate:
0.2 meters per second: 0.4 miles per hour or 300 minutes per mile
0.6 meters per second: 1.3 miles per hour or 100 minutes per mile
0.8 meters per second: 1.8 miles per hour or 33:30 minutes per mile
1.0 meters per second: 2.2 miles per hour or 27:16 minutes per mile
1.1 meters per second: 2.5 miles per hour or 24 minutes per mile
1.4 meters per second: 3.1 miles per hour or 19:21 minutes per mile
1.6 meters per second: 3.6 miles per hour or 16:40 minutes per mile
Can Walking Faster Lengthen Your Life?
This research doesn't prove cause and effect. However, improving your physical fitness is associated with living a longer life. If you maintain or improve your fitness as you age, you may reduce your health risks and your natural walking speed. If walking is your preferred method of exercise, you can build cardiovascular fitness by brisk walking for 30 minutes or more most days the week, aiming for a minimum of 150 minutes per week. In the process, you may improve your natural walking speed.
In addition to aerobic activity, you should do muscle-strengthening activities two or more days per week. If you are at risk for falling, you should do exercises that maintain or improve your balance.
If you have a chronic condition that doesn't allow you to do moderate-intensity aerobic activity, you should simply try to be as physically active as your abilities allow. Talk to your doctor about what activities are most appropriate for you.
A Word From Verywell
No matter what your walking speed, you can take steps to reduce your health risks and improve your chances of living a longer and healthier life. If you have a naturally fast pace, don't rest on your laurels. Be sure you are taking advantage of all of the preventative measures that will lead to more healthy years ahead.
Video: Science Explains How Much Sleep You Need Depending on Your Age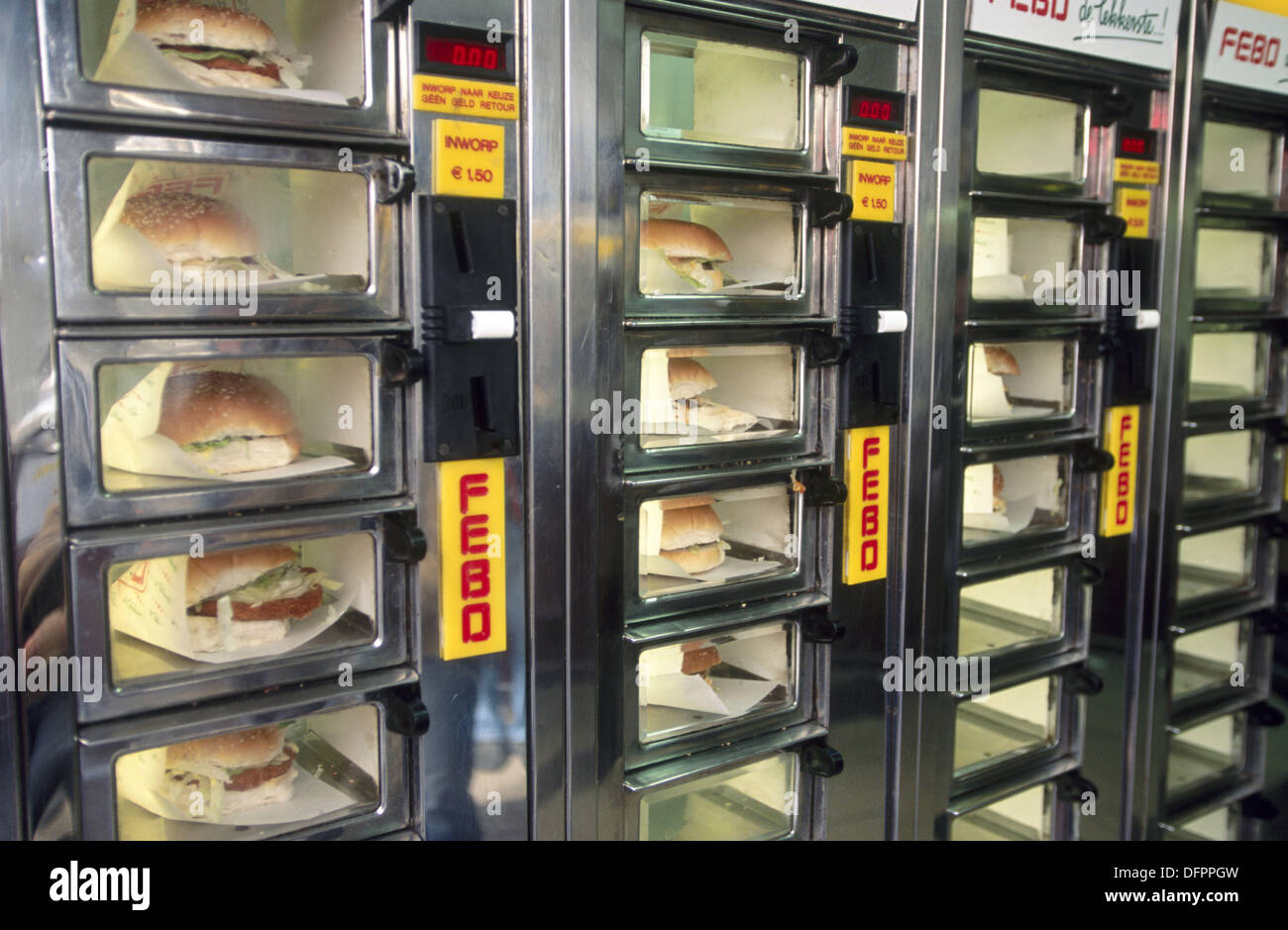 How Fast You Walk As You Age May Predict Your Lifespan images
2019 year - How Fast You Walk As You Age May Predict Your Lifespan pictures
How Fast You Walk As You Age May Predict Your Lifespan forecasting photo
How Fast You Walk As You Age May Predict Your Lifespan picture
How Fast You Walk As You Age May Predict Your Lifespan new foto
foto How Fast You Walk As You Age May Predict Your Lifespan
Watch How Fast You Walk As You Age May Predict Your Lifespan video
Forum on this topic: How Fast You Walk As You Age , how-fast-you-walk-as-you-age/ , how-fast-you-walk-as-you-age/
Related News
Everything Men Need To Know About Going Grey
It probably wont go away
The One Thing: Urban Decay's All-Nighter Long Lasting Makeup SettingSpray
How to Cope when a Long Lost Sibling Refuses to Meet You
Easy Thai Beef Salad Recipe
6 Retro Adverts That Will Take You Straight Back To The Seventies
Having A Pet Boosts Social Connectedness
3 moves to build boulder shoulders
The 20 Worst Breakfasts in America
How to Cure Bone Cancer Pain
Men's Minimal Style
Zurampic
How to Make Dry Ice
Best Fashion Designer Looks Of 2008
Is Rabbit Meat Good for You
Date: 11.12.2018, 17:41 / Views: 44435
---