10 Ways to Get Rid of Spiders, Ants, Bugs and Bees In Your Home
How to Keep Bugs Out of a Pool
Three Methods:
Many pool owners know what a nuisance bugs can be. With regular maintenance and some combative measures, you can prevent the bugs from taking over your pool! For water bugs, you need to first get rid of them with a dish soap solution and then remove the algae, which acts as the bugs' food supply. To prevent bugs in the future, you should skim and run your pool daily.
Steps
Protecting the Pool Area
Run your pool pump for at least a 3-4 hours each day.

Mosquitoes are drawn to stagnant water, so it's important to keep the water in your pool moving. During the warmer months, when your pool is uncovered, make sure to turn on the pump for at least a few hours every day. The circulation will keep mosquitoes from landing or laying eggs in the water.

You can either start and stop the pump manually or set your pool pump timer to run for 3-4 hours during the day automatically.

Chlorinate your pool daily to keep it at 3-4 ppm.

Although chlorine alone won't keep bugs out, it will help keep the pool clean and hinder the growth of any bug larvae. 1-4 ppm (parts per million) is a safe range for swimming, and a 3-4 ppm level in particular is best for keeping the pool clean and bug-free. You can choose from a variety of chlorine forms to use in your pool, such as tablets, granules, or liquid chlorine.

Use a testing kit daily to check your pool's chlorine levels and decide how much you'll need to replenish them.
To apply the chlorine, follow the instructions that come with your product.
For example, you'll likely place chlorine tablets in a floating dispenser, skimmer, or automatic chlorinator, then wait 1-3 minutes for it to dissolve.

Place a cover over your pool when it's not in use.

A cover is a necessary addition to your pool, especially when it comes to sealing out any pesky bugs. Use the cover during swimming season by taking off the cover whenever you're ready to use the pool and replacing it whenever you're done swimming. In the cooler months, when the pool isn't being used, keep the cover on permanently.

If you don't already have one, you can purchase a cover and manually place it over your pool's surface. You can also have one installed with an automatic or semi-automatic cranking system.
Purchase a pool cover from a home improvement store or through a cover installation service.

Drain any sitting water on your pool cover at least once a week.

After placing the cover over your pool when the weather grows colder, make sure to monitor it closely. If any water collects from rain or nearby sprinklers, sweep it off onto the grass or dry it up with an old towel. Water turns stagnant after sitting for about 9 days, so check at least once a week.

Checking once a day would be even better!
Use a shop vac to remove large amounts of sitting water.
If water seeps through a tear in the cover, repair the area as soon as possible.

Build a screened enclosure if you live in a tropical environment.

To protect your patio and pool area from unwanted pests, you can put up a steel structure covered with fine netting walls around your entire swimming pool or deck area. You can either hire someone to install it for you, or you can put it up yourself with screen poles, quick-setting concrete, and a sheet of wire mesh.

Keep in mind that this is the most extreme and expensive way to keep mosquitos and other bugs out of your pool area. This structure typically costs between ,600 to ,000 to install, so only use this option if you can afford it and it's absolutely necessary.
This method works especially well in areas like Florida and other Gulf Coast states, where mosquitos can run rampant and pose a real health problem.
Getting Rid of Algae
Gather your supplies and protective equipment before you start.

To kill off the bugs' food supply, you'll need a 5 US gal (19 L) bucket, chlorine shock, rubber gloves, protective goggles, and a plastic or wooden stirring stick. Make sure to put on the gloves and eyewear before you begin working with the chlorine!

You should also wear clothes that you don't mind getting dirty, since the high concentration of chlorine can bleach fabric.
Purchase a strong chlorine shock product with at least 70% available chlorine to remove both algae and bacteria.

Fill the bucket with water and stir in 1 lb (0.45 kg) of chlorine shock.

Use a hose to fill up the bucket, then pour the package of chlorine shock straight in. Use your stir stick to combine the 2 ingredients until the powder dissolves into the water, stirring gently to prevent splashing.

Normally, you would only add 1 lb (0.45 kg) of shock for every 10,000 US gal (38,000 L) of water your pool holds, but to kill off the algae completely, you may want to double the amount of chlorine shock to 2 lb (0.91 kg).

Turn the pool filtration system on and add in the chlorine shock at dusk.

Gently pour the solution around the edges of the pool, going slow to minimize splashing. Make sure to do this while the pool's filtration system is running and after the sun goes down so the chlorine doesn't burn off too quickly.

Be sure to turn the filtration system on first so the water will be circulating while you pour in the shock.

Keep the pool running for 8 hours.This will circulate the chlorine throughout the water and make sure it reaches all of the algae. It's easiest to leave your pool running overnight, then check the progress in the morning.

Use a testing to kit to check your pool's chlorine levels.

Fill up the testing kit with pool water, then add 5 drops of any chemicals or dyes that came with the test. Cap and shake the testing kit, then wait about 15 seconds to read your results.A safe chlorine level is around 3-4 ppm, so wait until it reaches this point before going for a swim.

You can purchase a chlorine testing kit online or in a home improvement store.
Testing kits can also show your pool's pH and calcium levels.
Removing Existing Waterbugs
Put 3 US tbsp (44 mL) of liquid dish soap in a spray bottle.

Measure the dish soap into either a 16 fl oz (470 mL) or 32 fl oz (950 mL) bottle, depending on how large your pool is. Either way, the small amount of soap will biodegrade on its own, and its pH level shouldn't harm your pool water.

For example, if you have a wide pool with more ground to cover, dilute the soap into a larger 32 fl oz (950 mL) bottle.
As long as you don't use more than the directed amount, it shouldn't create any bubbles or leave any soapy residue.

Fill the bottle with water and shake it to mix the solution.

Pour some water in, leaving a little room at the top of the bottle to effectively shake the liquid. Screw the top on, then shake it until until the dish soap is combined with the water.

The liquid should still be clear, but slightly frothy at the top.

Look for groupings of bugs in your pool and spray them directly.

Spray the solution directly onto the pool's surface, concentrating on any areas with the most bugs. The soap will spread over the top of the water and alter its surface tension, so the bugs won't be able to stand or create air bubbles.

If some mosquito groupings are too far away or placed in the center of the pool, you may want to leave those and let the circulating water carry the soap over to them. However, you can wade in to spray them if you want to be extra thorough.

Spray the solution around the pool's entire perimeter.

To make sure the soap reaches the entire pool, walk around the edge and spray the dish soap solution onto the water at the perimeter. Pace your spraying so you don't run out of solution, since you shouldn't use more than 3 tablespoons (44 ml) of dish soap in the pool at a time.

Aim for the very edge of the water without spraying the sides of the pool walls.

Wait 3-4 hours for the bugs to die and be filtered out.

Once you're done spraying, leave the pool alone for several hours. During this time, the bugs will drown and the pool's filtration system will remove them, so you don't need to remove them yourself.

If a large number of bugs go through your pool filtration system, make sure to clean out your filter.

Use a pool skimmer every day to lift algae and bugs off of the surface.

Regular maintenance will help keep your bug problem under control. Once a day, inspect and clean up the surface of your pool with a mesh hand skimmer, removing any floating algae or large bugs.

To kill and dispose of the bugs, place them a bucket filled with water and 3 tablespoons (44 ml) of liquid dish soap, then leave the bucket covered for a few hours. Dump the water out and dispose of the dead bugs in the garbage.

Repeat the process sparingly and only when the pH level is balanced.

The soap solution, along with an algae-cleaning session, should take care of the problem. You should try to leave your water as natural as possible, but you can repeat the soap process if necessary. If the bugs are especially stubborn and start to come back, check that your pool's pH level is back to normal.

The ideal pH of a swimming pool is 7.4.
If the levels look good, indicating that the last round of soap has gone through the pool's system, then repeat the process.
Keep in mind that if you use the dish soap repeatedly, such as every day, it could build up and leave a residue.
Community Q&A
Ask a Question
200 characters left
Include your email address to get a message when this question is answered.
Video: Drs. Rx: An Easy Way to Keep Bugs Out of Your House
How to Keep Bugs Out of a Pool images
2019 year - How to Keep Bugs Out of a Pool pictures
How to Keep Bugs Out of a Pool forecasting photo
How to Keep Bugs Out of a Pool pics
How to Keep Bugs Out of a Pool new photo
pictures How to Keep Bugs Out of a Pool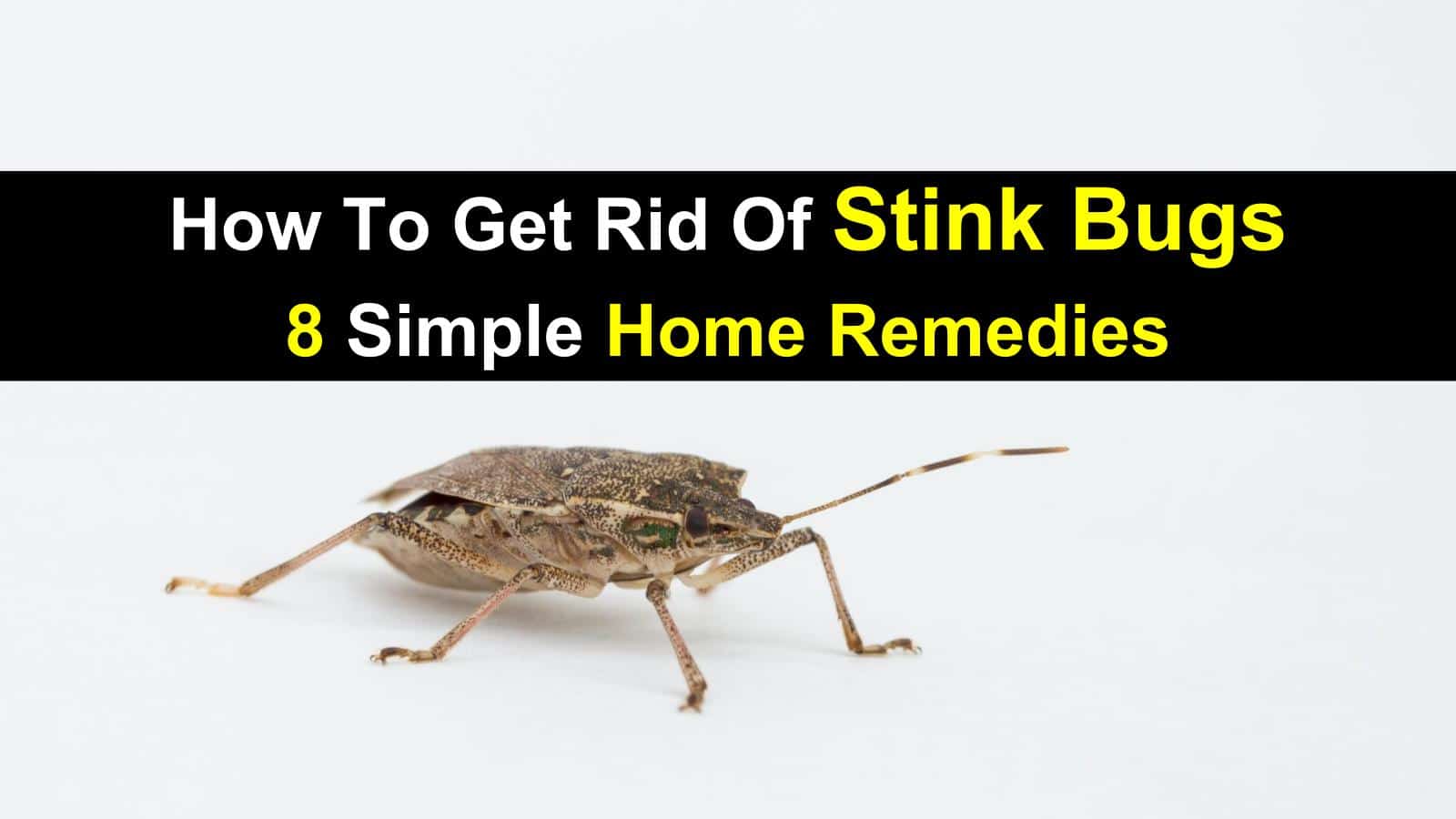 Watch How to Keep Bugs Out of a Pool video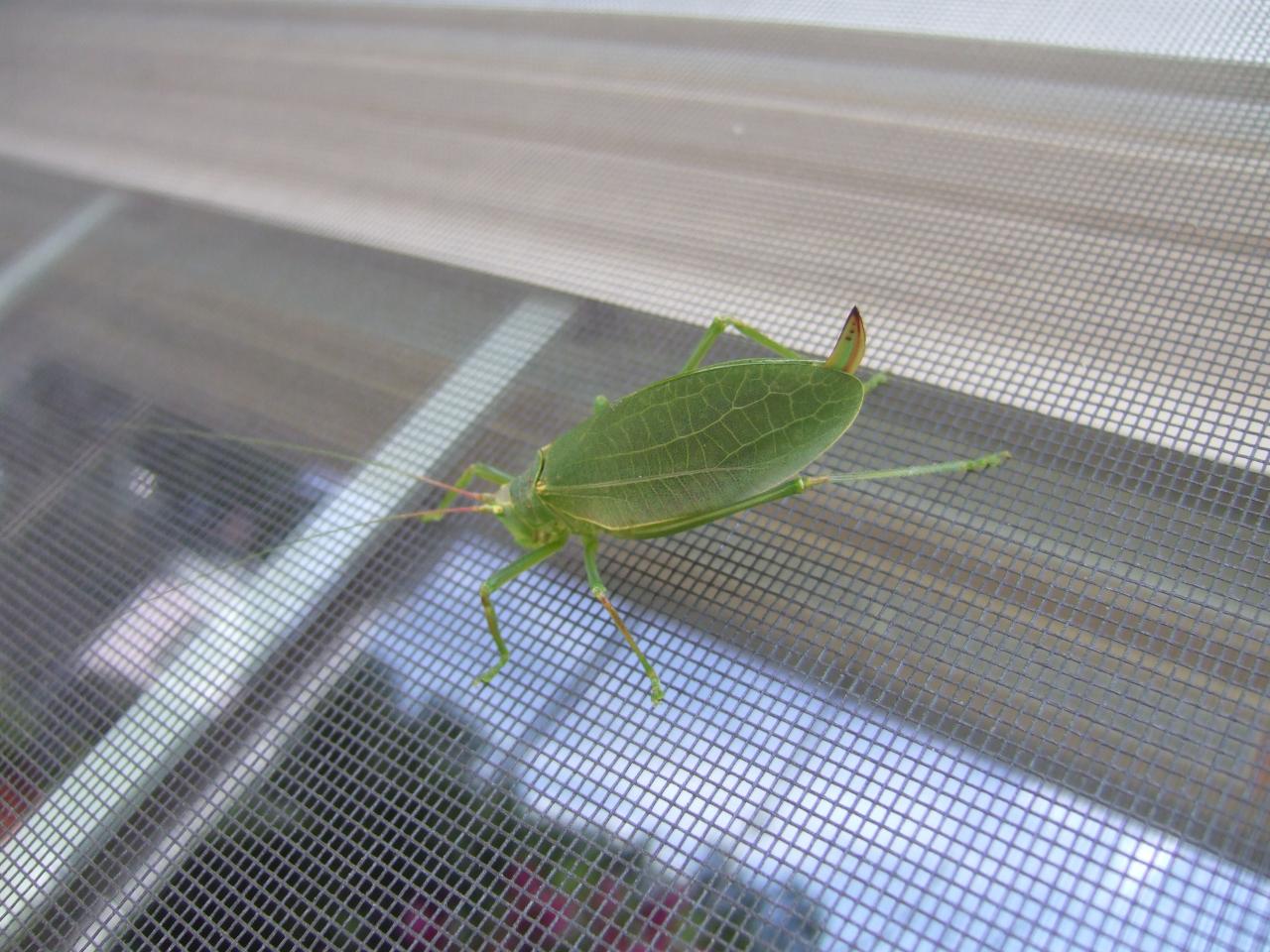 Forum on this topic: How to Keep Bugs Out of a , how-to-keep-bugs-out-of-a/ , how-to-keep-bugs-out-of-a/
Related News
Does Diet Play a Role in Yeast Infections
Paleo Eating vs. Low-Carb Eating
5 New Fitness Classes To Try In 2015
Skillet Lemon Chicken
Skin test to determine if youre drinking enough water
Tu sonrisa puede convertirte en protagonista de Cosmopolitan
How to Reject a Job Candidate
Reiki Therapy: Does It Work
Dont Pity Me Because I Cant Have an Orgasm
Phoebe Philo Is Leaving Céline—Heres Everything We Know
Kim Kardashian Disses Kourtney in New KUWTK Promo: She Is the Least Exciting to Look At
Short Prom Dresses To Complement You
How to Become a Gamer
Boxing day
Date: 06.12.2018, 17:56 / Views: 82443
---