How to Make Non Slip Socks
How to Make Non Slip Socks
Three Methods:
Socks are great for keeping your feet warm, but they can get slippery, especially on hardwood or tile floors. While it is possible to buy non-slip socks, you may not be able to get them in the color and pattern you want. Luckily, making your own non-slip socks is easy. You can even use some of the techniques on handmade socks and slippers as well!
Steps
Applying Puffy Paint to Regular Socks
Trace your feet onto cardboard.

You will be sticking these cardboard shapes into your socks, which will cause them to stretch to your foot shape. If you don't do this, the paint may crack when you put the socks on. You can also use flip flops, as long as they fit your feet perfectly.

This method works best on store-bought socks. It is not recommended for knit or crochet socks because the weave is so big.
Keep your feet apart when tracing them so that you end up with 2 separate feet shapes.

Cut the cardboard feet out and slide them into your socks.Make sure that the toe seam on your socks is stretched across the toes on the cardboard feet. The top of the sock should be on 1 side of the cardboard, and the bottom (sole) of the sock should be on the other side.

Use puffy paint to draw dots or lines on solid-colored socks.

Flip the sock over so that the bottom (sole) part is facing you. Grab a bottle of puffy paint and open the cap. Use the nozzle to pipe simple dots or lines onto the bottom (sole) of each sock. Make the dots or lines to 1 inch (1.3 to 2.5 cm) apart.

Be sure to cover the sole evenly. You can match the puffy paint to the sock or use a contrasting color.
Arrange dots in a grid-like pattern rather than randomly. Make lines horizontal; they can be straight or squiggly.
Whether you use dots or lines is up to you. The difference is purely aesthetic.
Skip this step if your sock is already patterned or if you want something fancier.

Draw pictures on solid-colored socks if you want something fancier.

Use a marker to trace a simple design on the bottom of your sock, such as a Christmas tree. Make it just a little smaller than the length and width of your sock. Outline your shape with puffy paint, then fill it in with more puffy paint. Let it dry, then add details.

For example: if you drew a green Christmas tree, add a brown trunk, red ornaments, and yellow garlands.
You can make a combination of smaller images too, such as 3 hearts or a flurry of snowflakes.
If you don't know how to draw, use a stencil or cookie cutter--this only works if the item is almost the same size as the sock.
Don't do this in addition to the dots and lines. Choose 1 or the other.

Follow the existing patterns instead if your sock has them.

Not all socks are solid-colored. Some of them have funky patterns on them, like large polka dots, thick stripes, hearts, or stars. In this case, you should outline the patterns with your puffy paint--but don't fill them in!

You can match the color to the pattern, or you can use a different color. For example, you can outline blue stars with yellow glow-in-the-dark puffy paint.
If your socks have thin stripes, draw across every other stripe--or across every 2 stripes.
If your socks have small dots, you can just make the dots right over them. If the dots are larger than a pea, however, you should just outline them.

Allow the socks to dry for up to 24 hours, then take the cardboard out.

Puffy paint is great to work with, but it takes a long time to dry. This can take anywhere from a few hours to a whole day. Once the puffy paint has dried, you can pull the cardboard inserts out.

As puffy paint dries, it will flatten a little and become a shade darker.
You can try speeding the drying process up with a hair dryer.
Puffy paint has some stretch to it once it dries, but the designs can still crack if you stretch the socks too much.

Wait 72 hours before washing the socks.

Once the puffy paint has dried, you can treat the socks like any other pair of socks. You do have to wait 72 hours before washing them, however. When you do wash them, turn them inside-out first.

For best results, use a cold water setting. Avoid using a dryer, as this can cause the puffy paint to crack and degrade.
Making Felt Soles for Handmade Socks
Trace your foot onto a sheet of paper for the template.

You can also use a flip flop, but it needs to fit your foot exactly. If this is for a pair of crochet slippers that already have a defined sole, you can just trace one of the soles instead.

You only need 1 foot shape. You will use the same template to make 2 identical felt soles.

Cut the template out, then use it to cut 2 soles out of wool felt.

Cut the template out first, then pin it onto a sheet of 3-millimeter wool felt. Trace around the template with a marker, then cut it out. Repeat this step to make the second sole.

Cut just inside the marker line; otherwise, the sole may end up too thick.
Don't use the thin craft felt that you get in the kids section of a craft store. It is too flimsy.
You can match the color to your socks, or you can use a contrasting color. Avoid using white, however; it will get dirty fast.

Lay strips of masking tape across the soles.

Set out your felt soles so that you have a left sole and a right sole. Lay strips of masking tape across each sole to make horizontal stripes. The stripes need to match the width of the tape--about 1 inch (2.5 cm).

For a twist, lay the strips of tape at a slight, diagonal angle instead.

Paint the exposed felt with 4 layers of dimensional fabric paint.

Squeeze out dimensional fabric paint onto a palette, such as a paper plate or a plastic lid. Use a foam brush to apply the paint to the felt between the strips of masking tape. Let each layer of paint dry for a few minutes before applying the next one. Let the paint dry completely before moving on.

The paint can be the same color as the felt, or it can be a contrasting color.
You need the 4 layers of paint. Any less, and you won't get a good grip.
Dimensional fabric paint needs a long time to dry. It can take as long as 24 hours.
Don't apply the paint straight from the bottle; it will be too lumpy. You want the paint to soak into the felt.

Remove the tape, then punch holes around the perimeter of each sole.

Make the holes about inch (0.32 cm) from the outside edge and about inch (1.3 cm) apart. Mark them with a pen first, then punch them with an awl or leather puncher.

Be sure to peel the tape off before you start making the holes.
The holes will make it easier to sew the soles on.

Sew the soles onto your socks with a darning needle and yarn.

Secure the soles to the bottom of each sock with safety pins first. Thread a darning needle with your yarn, then sew the soles onto the socks. Remove the safety pins when you are done.

You can match the yarn color to the socks, the felt, or the paint.
Be sure to sew up-and-down through the holes, like doing a straight stitch. Don't wrap the yarn around the edges of the soles, like with a whipstitch.
Sew around the sole twice so that all the spaces between the holes are fill. You can also use a backstitch instead.
Trying Other Materials
Draw lines or dots with hot glue if you are in a hurry.

Create cardboard inserts for your socks, just like you would for puffy paint soles. Squeeze out lines of hot glue across the bottom of your socks, or make dots instead. Wait a few minutes for the glue to dry, then remove the cardboard inserts.

Hot glue dries rigid, so this method will work the best on thicker socks. If you use it on thinner socks, make the hot glue dots/lines thin.
Make the lines horizontal so that they go from side-to-side. They can be straight or squiggly. If you made dots, arrange them in a grid-like pattern.
Do not coat the entire bottom of the sock with a solid layer of hot glue. It won't be comfortable to walk on at all.

Sew suede circles to the heels and toes if you have more time.

Cut 1 circle and 1 oval out of suede. Use a leather hole puncher to make holes around the perimeter of each shape, about inch (1.3 cm) apart. Use a darning needle to hand-sew the circle to the heel of your sock, and the oval to the toe. Repeat this step for the second sock.

This will work the best on crochet or knit socks and slippers, but you can try it on store-bought socks in a pinch.
Use the same yarn to sew the shapes on that you used to make your socks. If you used thick yarn, choose a thinner yarn in the same color instead.
You can do this with shelf liner too. Don't use fake suede or fake leather; they are too slippery.

Use silicone sealer if you want the socks to be waterproof.

Create cardboard inserts for your socks, just like with puffy paint soles. Apply a swirl of silicone sealer to the underside of each sock. Use your hand or a craft stick to spread the sealer into a thin, even layer. Wait 24 hours before removing the cardboard and wearing the socks.

This method will make the socks stiff. It is recommended for handmade socks or slippers rather than thin, store-bought ones.
If you are using your hand, it would be best to wear vinyl gloves.
Silicone sealer comes in white and clear.
You can also use a brush-on rug backing or rubber compound (i.e.: Plasti-Dip).

Finished.
Community Q&A
Question

Is it permanent or will it wash out?

wikiHow Contributor

Community Answer

The puff paint will stay on the sock, but make sure to wash it only when the puff paint is dry.
Unanswered Questions
Will the hot glue stay on when washed?
Ask a Question
200 characters left
Include your email address to get a message when this question is answered.
Puffy paint is often sold as "puff paint" or "dimensional fabric paint."
You can find puffy paint in craft stores and fabric stores alongside the other fabric paints and fabric dyes.
Video: How to make DIY non-slip socks, tights, mitts + gloves | Easy(ish) S01E02
How to Make Non Slip Socks images
2019 year - How to Make Non Slip Socks pictures
How to Make Non Slip Socks recommend photo
How to Make Non Slip Socks images
How to Make Non Slip Socks new images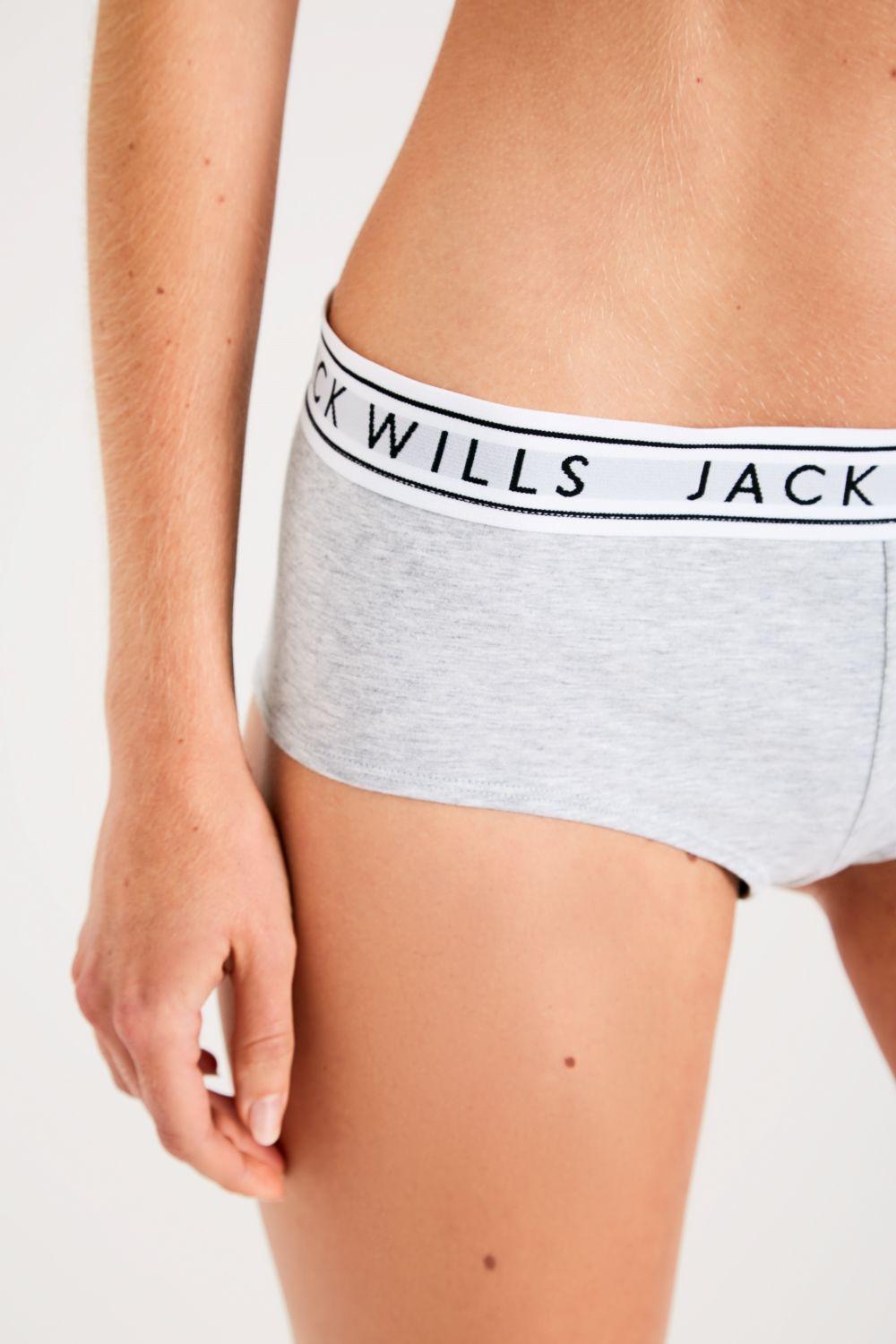 foto How to Make Non Slip Socks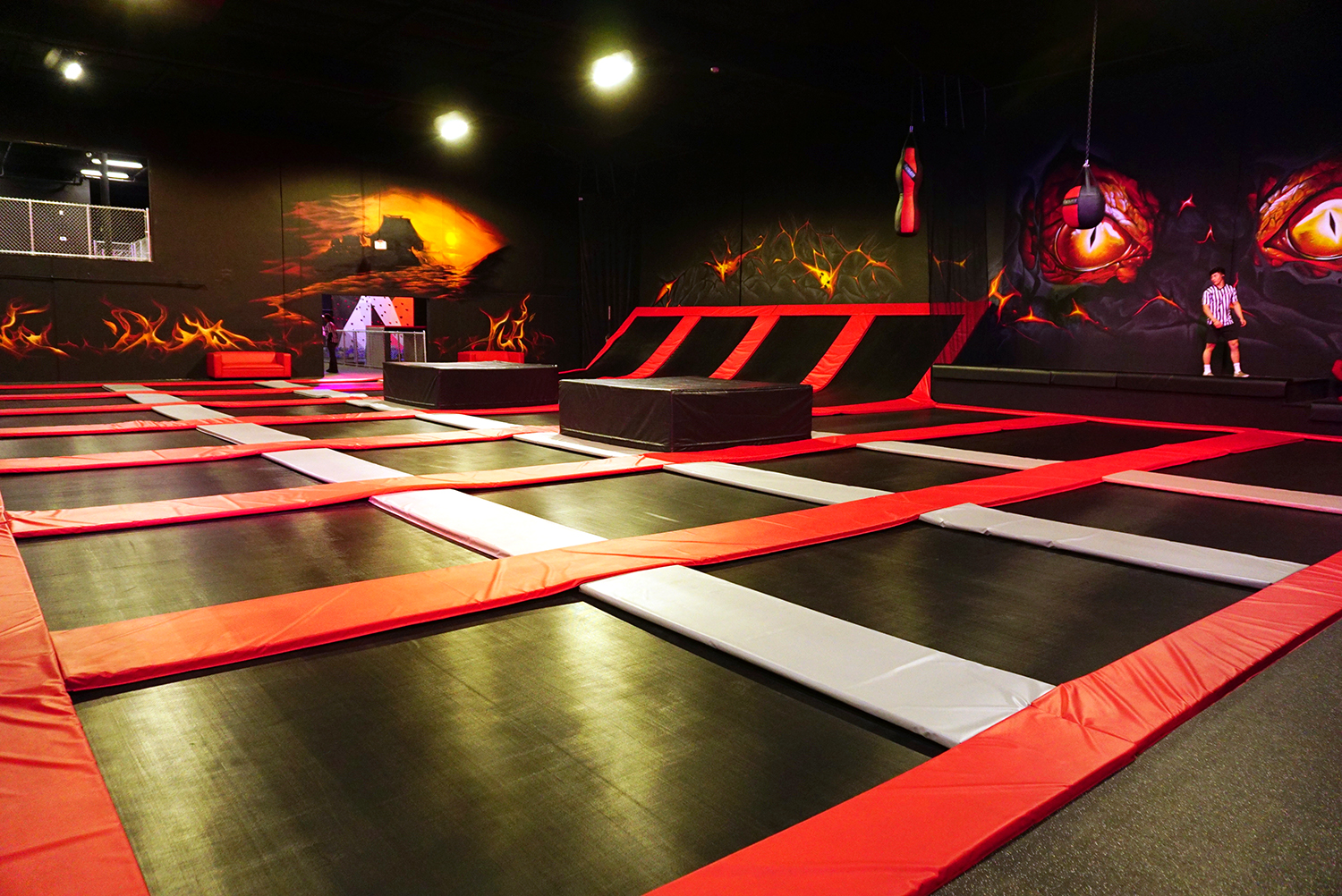 Watch How to Make Non Slip Socks video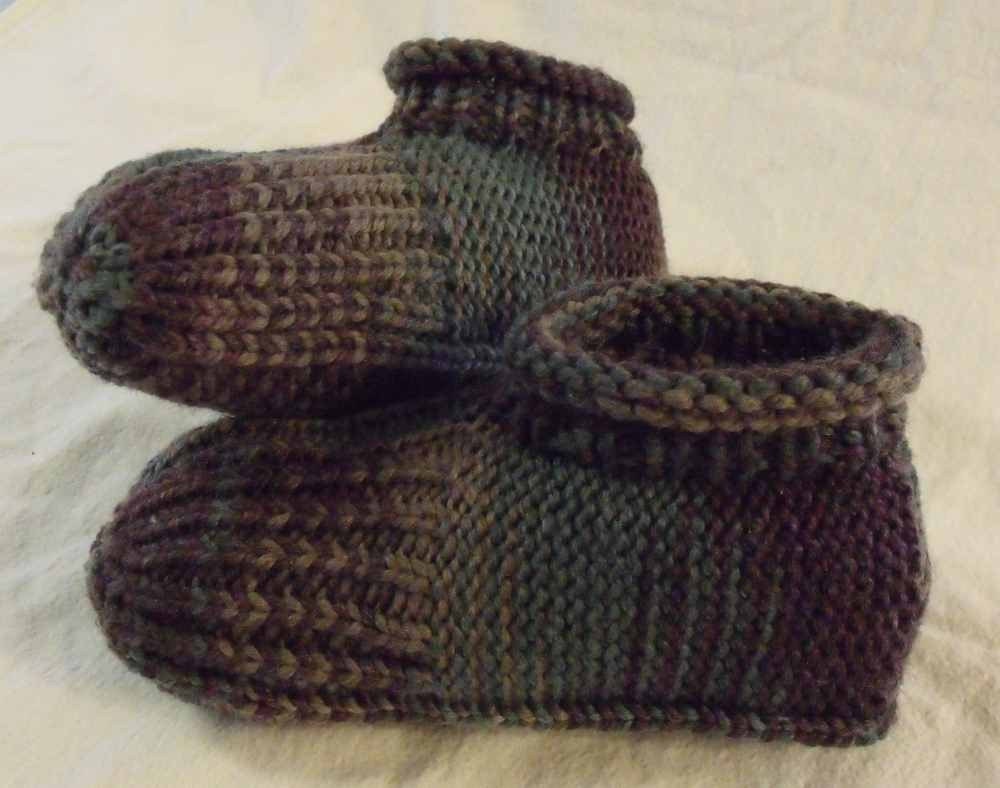 Discussion on this topic: How to Make Non Slip Socks, how-to-make-non-slip-socks/ , how-to-make-non-slip-socks/
Related News
5 High-Protein Tacos Ready In 20 Minutes Or Less
Oprahs Aha Health Moments
50 Traditional Hourglass Tattoo Designs For Men – Passage Of Time Ideas
This Mom Is Speaking Out About Why Your Kid Should NEVER Ride a Bike Without a Helmet
Everything You Actually Need to Get in Shape This Summer
10 Reasons to Have a Small Wedding
5 Easy 100-Calorie Cookie Recipes
How to Act Like a Goauld from Stargate
You can now save your Instagram posts as drafts thanks to the latest update
Brabus Add Girth To The Mercedes-AMG G63 For Their Monstrous 700 Widestar
17 Tactics to Drastically Improve Communication in Relationships
8 ways to get ripped with a TRX
Chanel Libre Synthetic de Chanel Fall 2019 Makeup Collection
No-Crust Spinach Quiche
This Chocolate Summer Dessert Is Only 77 Calories
Date: 14.12.2018, 09:54 / Views: 72153
---