Registering as self employed
How to Register As Self Employed in UK
Three Parts:
If you own a business in the United Kingdom, you'll need to register as self-employed with HM Revenue and Customs (HMRC). To start the process, create a Government Gateway account and acquire a Unique Taxpayer Reference (UTR). You'll also need to apply for a National Insurance number, if you don't already have one. Next, simply submit your registration form online. After you've registered as self-employed, be sure to meet your legal obligations, which include keeping accurate records, filing tax returns, and paying income and National Insurance taxes.
Steps
Creating a Government Gateway Account
Register your business, if you haven't already.You'll need to name and register your business in order to acquire a UTR and register as self-employed with HMRC. You can operate under your first and last name, or choose a business name related to your product or service. Ensure that the name you choose is available and doesn't include restricted words.

Register as self-employed by October 5 of your business's second tax year.

If you don't register on time, you could face a hefty tax penalty. To stay on the safe side, register as soon as possible instead of waiting until October. That way, you'll have time to handle any delays in the registration process.

For example, if you began operating in July 2019, you have until October 5, 2019 to register.
Setting up a Government Gateway account and completing the registration process can take 2 weeks or more. It'll take even longer if you made any mistakes on your form or need to submit more information.

Visit the HMRC Self Assessment portal to set up an account.

If you don't already have a Government Gateway account, set one up through the HM Revenue and Customs (HMRC) website. On the create new account page, select "I want to tell HMRC that I am in business and need to register for a new tax or tell HMRC that the company is now active," then click "Next."

Create a Government Gateway account at .

Enter your contact details and business information into the online form.

Fill in your full name and email address, confirm your email address, then click "Next." You'll then need to enter your business's registered name, registration number, and address.

When you sign up, you'll receive a 6 to 12 digit user ID. Print or take a screen shot of the page so you don't forget your ID.
Double check that all of your information is accurate before submitting the form.

Wait 10 business days for your UTR and activation code.

After submitting your form, you'll receive a letter in the mail. It will contain your Unique Taxpayer Reference (UTR) and Government Gateway account activation code. Follow the letter's instructions to log into and activate your Government Gateway account.

You'll need to enter your UTR on the self assessment registration form. If you lose or don't receive your UTR, or if you have any issues with the registration process, call 0300 200 3310. Call Monday through Friday from 8 a.m. to 8 p.m., or from 8 a.m. to 4 p.m. on Saturday.
Completing Your Registration Form
Apply for a National Insurance number, if you don't have one.

Normally, UK citizens receive a National Insurance number just before they turn 16. If you're not a citizen and need to apply for a number, call 0800 141 2075. Have your passport or ID card, driver's license, UK residence permit, birth certificate, and marriage certificate (if applicable) handy when you make the call.

The operator will have you schedule an interview to verify your identity. They'll let you know where the nearest JobCenter Plus interview site is located, and instruct you to bring your identifying documents to the interview. It may take at least 2 to 6 weeks to acquire a National Insurance number.
If you've lost your National Insurance number, call 0300 200 3500. You'll need to answer questions to confirm your identity, you may need to sit for a confirmation interview. After verifying your identity, you'll receive your number within 15 business days.

Fill out form CWF1 online to register as self-employed with HMRC.

Check the box marked "Register for self-employment" at the top of the form. Gather your National Insurance number and UTR, and enter them into the designated fields. Enter your name, personal address, phone number, date of birth, business name, business address, and the nature of your business.

Access form CWF1 at .
Click "Next" when you've completed the form.

Review and submit the registration form.

After you click "Next," the system will highlight any mistakes or missing information in red. If it didn't detect any mistakes, a preview screen will load with a summary of your information. Double check for errors or typos that the system didn't detect, and make any necessary changes.

After carefully reviewing the form, click submit to finish registering as self-employed.
Fulfilling Your Legal Obligations
Keep records of your income and expenses.

Once you've registered as self-employed, you're required to track all sales and income, expenses and, if you employ anyone, payroll records. Keep copies of all receipts for goods and stock, bank statements, utility bills, check stubs, and sales invoices.

You won't need to submit these documents with your tax return, but you'll need them to correctly file your return. Additionally, HMRC may ask to review them to clarify any discrepancies on your return.
Keep a tax year's records for 5 years after you've filed that year's tax return.

File your tax return by January 31 every year.

If you file online through the Government Gateway, the deadline is January 31. Paper tax returns are due by October 31.

Note that paper returns are due before those filed online. For instance, for the tax year April 6, 2019 through April 5, 2019, paper returns are due on October 31, 2019, and online returns are due January 31, 2019.
You must file a return even if your business operated at a loss and you don't owe any taxes.

Pay your taxes by the deadline or set up recurring payments.

Income taxes and National Insurance for the prior tax year are due on January 31. You can opt to pre-pay taxes in advance by making payments on account by July 31 and January 31 every year. Each payment on account is equal to half of the previous year's tax bill.

If you overpay, HMRC will send you a refund. If you underpay, you'll be charged interest.
To set up payments on account, or to create a recurring payment plan, log in to your Government Gateway account at .
Community Q&A
Ask a Question
200 characters left
Include your email address to get a message when this question is answered.
Before registering as self-employed, use the HMRC employment status tool to double check that you're eligible: .
Video: Working for Yourself - How to Register with HMRC
How to Register As Self Employed in UK images
2019 year - How to Register As Self Employed in UK pictures
How to Register As Self Employed in UK forecast photo
How to Register As Self Employed in UK images
How to Register As Self Employed in UK new images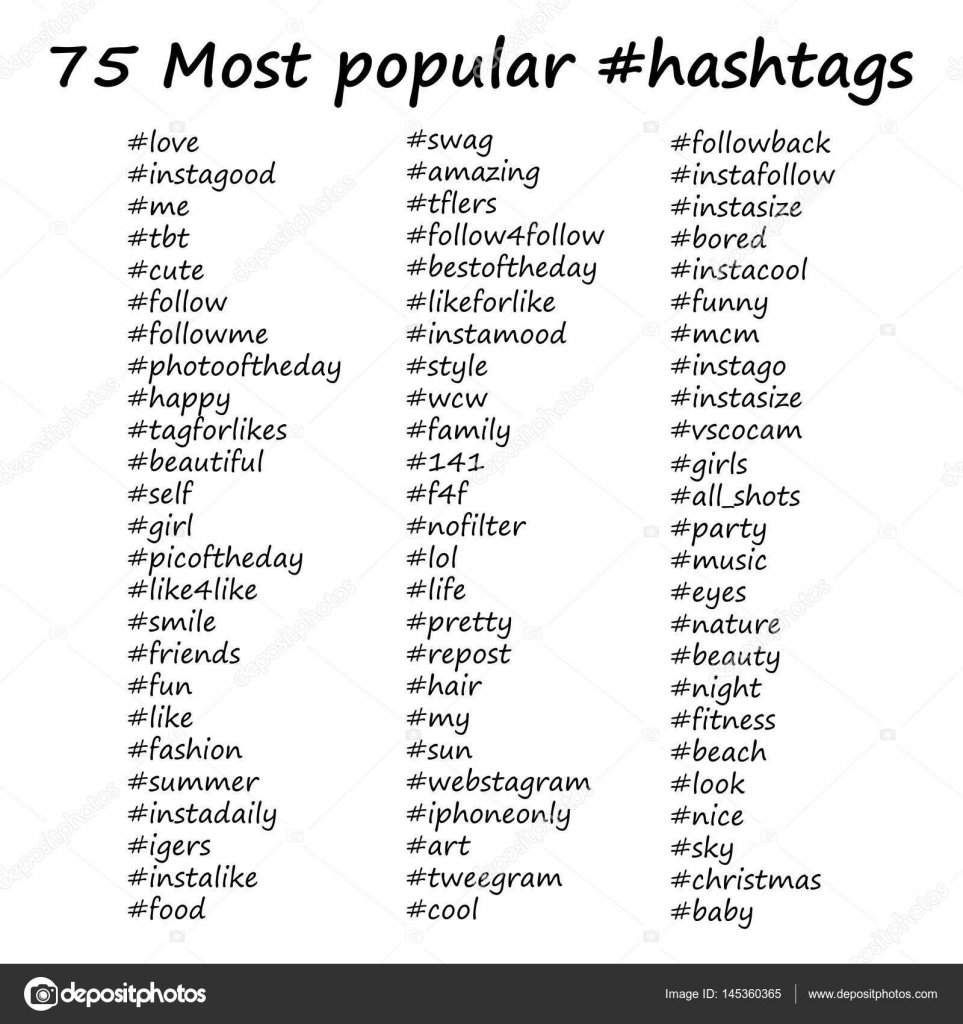 foto How to Register As Self Employed in UK
Watch How to Register As Self Employed in UK video
Forum on this topic: How to Register As Self Employed in , how-to-register-as-self-employed-in/ , how-to-register-as-self-employed-in/
Related News
10 Side Effects Of Carrots You Should Be Aware Of
27 Top Blonde Ombre Hair Color Ideas for 2019
Doves Genius New SpeakBeautiful Tool Will End Online Body-Shaming Once And For All
But Also: Don't Dress Like A Slob
Seal accuses Heidi Klum of cheating on him
7 Mind-Blowing Benefits of Bone Broth
Metabolism Makeover
Tamara Feldman: My Cross-Country Horse Ride to Beat MS
Test Ride: 483 Miles on the New Yamaha YZF-R6
The Scary Reason Why This Woman Had Her Period for 5 Years Straight
Maltesers buttons are now being sold in BUCKETS and our future never looked brighter
Spiced Winter Fruit Compote Recipe
Date: 07.12.2018, 03:58 / Views: 73194
---