Donald Trump compilation: The 90 most shocking things he's said during election campaign
The Most Offensive Things Trump Has Said About Women Celebs
2 years ago
Photo:
Donald Trumphas said some horrible, terrible, downright disgusting things about women. Just today,The Huffington Post printed a report from Celebrity Apprentice sources, who recalled Trump saying some extremely disparaging remarks about Khloé Kardashian. And that's not all that has come to light today; CNN also posted a story today that describes the awful things Trump said about Lindsay Lohan back in 2004 when he was on "The Howard Stern Show."
If only these two famous women were exceptions to a rule, but unfortunately, when it comes to gross things Trump has said about well-known women, this is just the tip of the iceberg. Ahead, nine women Trump has publicly denigrated.
Khloé Kardashian
Trump "basically wanted to just get rid of her," an editor from The Apprentice told The Huffington Post. "He called her a 'piglet.'" He also wished they could've gotten Kim Kardashian instead, saying, "What is this? We can't even get the hot one?" the source told the publication.
Another Apprentice source confirmed Trump's dislike of Khloé. "He said: 'Why don't we fire Khloe? She is a fat piglet. Why did we get the ugly Kardashian?'"
And a third source said that when Trump delivered the famous "You're fired!" catchphrase toKhloé Kardashian, it was definitely not because she was bad in business. "When they fired [her], it wasn't on merit," the source said. "It was on him not liking her."
Lindsay Lohan
The following is a conversation between Trump and Howard Stern in 2004, on "The Howard Stern Show," as CNN reported today:
Trump: "What do you think ofLindsay Lohan?"
Stern: "I think she's hot."
Trump: "There's something there right? But you have to like freckles. I've seen a, you know, close-up of her chest and—a lot of freckles. Are you into freckles?"
Stern: "I'm not into freckles, but the red hair thing I like. I like her on the cover ofEntertainment Weekly."
Later in the conversation, Stern: "Can you imagine the sex with this troubled teen?"
Trump: "Yeah, you're probably right. She's probably deeply troubled and therefore great in bed. How come the deeply troubled women, you know, deeply, deeply troubled, they're always the best in bed?"
Alicia Machado
Trump has calledAlicia Machadomany things, including "Miss Piggy" because of weight gain and "Miss Housekeeping" because she is Latina, according to Machado via the Washington Post. Then he went on a recent Twitter rampage, calling her "disgusting" and suggesting that his followers "check out [her] sex tape."
Rosie O'Donnell
The question is not so much what Trumphascalled Rosie O'Donnell as much as what he hasn't called her. Among other choice words, he's called her a "degenerate," a "pig," a "slob," a "loser," "dumb," "desperate," and "fat," according to NBC. Also, when he was told she suffers from depression, he said, "If she stopped looking in the mirror, I think she'd stop being so depressed," reports.
Nancy O'Dell
In a now-infamous clip, Trump bragged about his attempted exploits with Nancy O'Dell. "I moved on her, and I failed," Trump said. "I'll admit it. I did try and fuck her. She was married. And I moved on her very heavily."
"In fact, I took her out furniture shopping," he continued. "She wanted to get some furniture. I said, 'I'll show you where they have some nice furniture.' I moved on her like a bitch. I coudn't get there. And she was married. And all of a sudden I see her, she's now got the big phony tits and everything. She's totally changed her look."
Anna Nicole Smith
Just four days afterAnna Nicole Smith's death in 2007, Trump made cracks about her appearance. "It looks like she had the lips pumped," Trump said, again on "The Howard Stern Show."
"For all of your many women listening, why do women have their lips pumped? It is the most disgusting thing to look at these big fat pumped up tires," Trump said.
Angelina Jolie
Angelina Joliehas "been with so many guys she makes me look like a baby … And I just don't even find her attractive," Trump said during an interview with Larry King.
Video: Donald Trump's funniest, most outrageous and controversial moments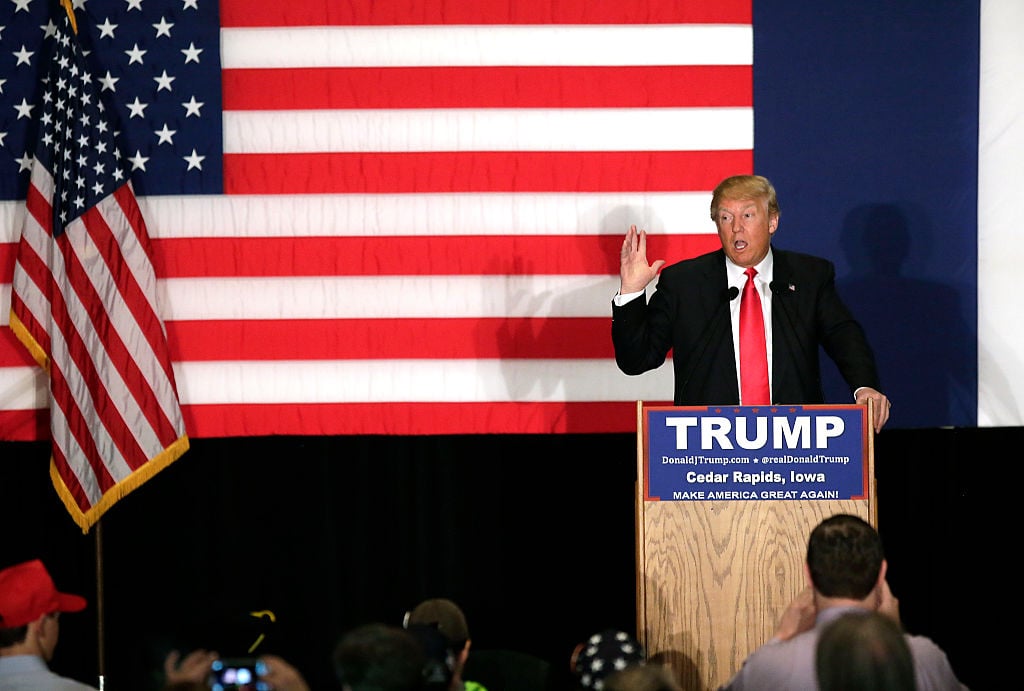 The Most Offensive Things Trump Has Said About WomenCelebs images
2019 year - The Most Offensive Things Trump Has Said About WomenCelebs pictures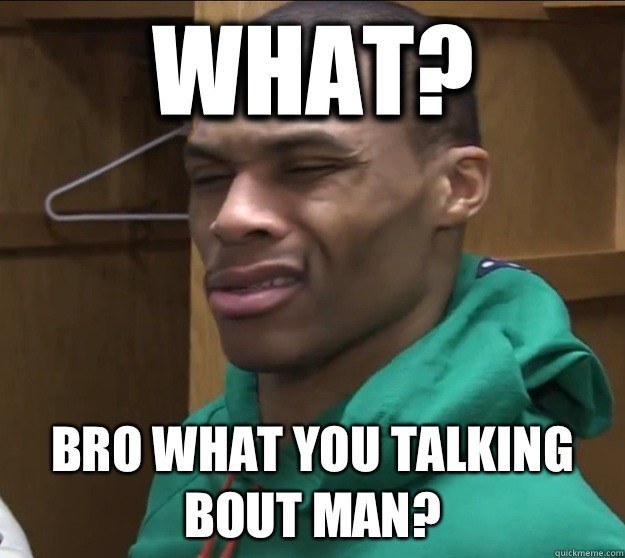 The Most Offensive Things Trump Has Said About WomenCelebs recommend photo
The Most Offensive Things Trump Has Said About WomenCelebs photo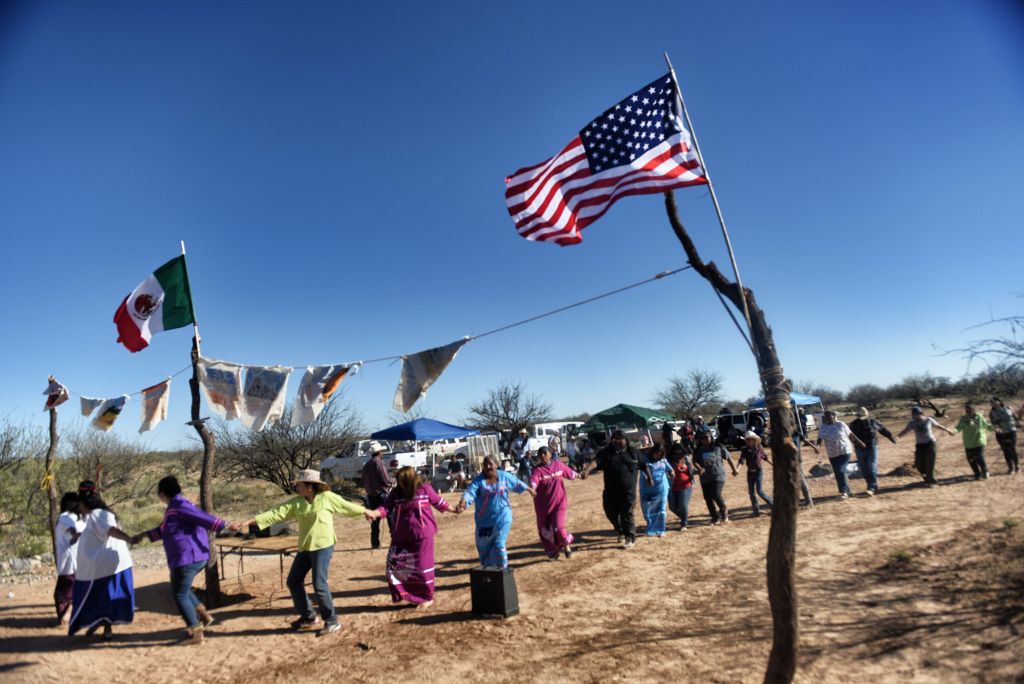 The Most Offensive Things Trump Has Said About WomenCelebs new pics
foto The Most Offensive Things Trump Has Said About WomenCelebs
Watch The Most Offensive Things Trump Has Said About WomenCelebs video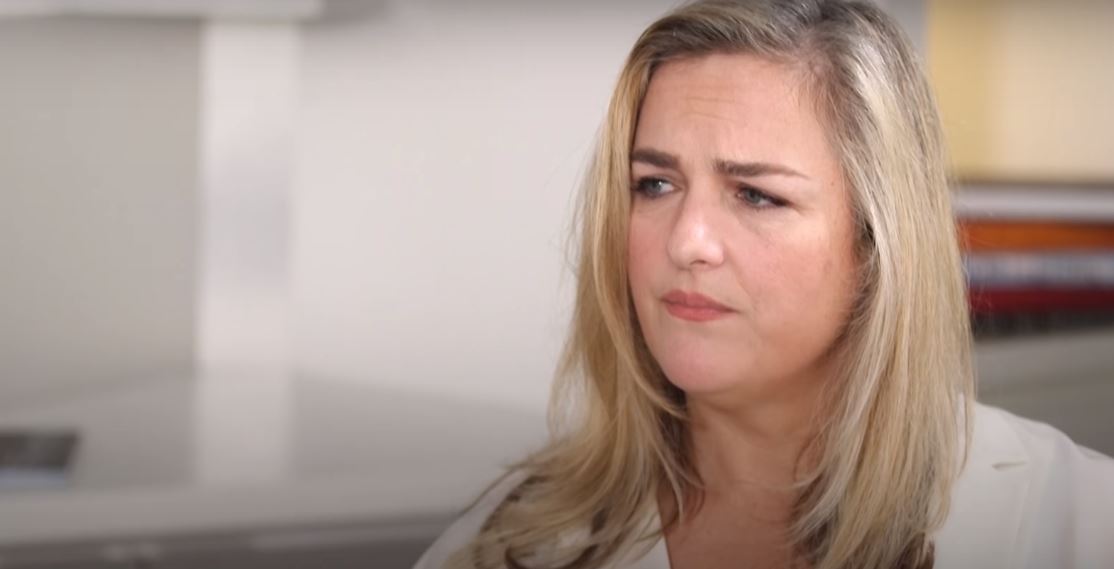 Discussion on this topic: The Most Offensive Things Trump Has Said , the-most-offensive-things-trump-has-said/ , the-most-offensive-things-trump-has-said/
Related News
Links We Love: Gender and Culture Edition
Millennial Women are Likeliest to do this NSFW Thing atWork
How to Say Lion in Japanese
Turbinado Shortcakes with Strawberries and Whipped Cream
What will Meghan Markle's title be if she marries Prince Harry
How to Cover a Paperback With Junk Mail
Breast Cancer Center
How to Fold a Snowflake
Half-Naked TrumpGirls Try to Break the Internet, But Twitter Isn't HavingIt
This Is Us Introduced Old Jack Through a Genius Dream Sequence
This Is Exactly How Kaley Cuoco Eats and Works Out to Keep Her Abs THAT Toned
Under Armour beats, says its on track to meet its full year targets
21 Stunning Chrome Nail Ideas To Rock The Latest Nail Trend
Professional Contouring Tips from Korean Girls
Date: 16.12.2018, 00:51 / Views: 84362
---