Theresa May, Prime Minister of the United Kingdom - Speech to Conservative Party 2018
Theresa May is Britain's new Prime Minister: Here's what you need to know about her
Theresa May Prime Minister
The Home Secretary is set to be Britain's next Prime Minister now that Andrea Leadsom has pulled out of the race
Theresa May has been sworn in as Britain's Prime Minister, following Andrea Leadsom's decision to end her leadership bid and David Cameron having officially resigned on the 13th of July.
Leadsom was Theresa May's only remaining contender for the Tory leadership bid, but after failing to win enough support from Tory MPs (84 agreed to back her, less than 25% of the party) she announced her withdrawal from the race.
With no remaining rivals, this left Theresa May on target to be Prime Minister when David Cameron stepped down. So, here's what you need to know about our new PM.
How long has Theresa May been in politics?
Nearly two decades. May has been in parliament since 1997, when she was elected Conservative MP for Maidenhead.She very quickly rose up the ranks, joining William Hague's shadow front-bench opposition (Shadow Spokesman for Schools, Disabled People and Women), then moved to Transport under Iain Duncan Smith's shadow cabinet. She was the first female Chairman of the Conservative Party – appointed to this position in July 2002.
How long has she been Home Secretary for?
Since 2010. Only three women before her have held one of the Great Offices of State (that's Prime Minister, Chancellor, Foreign Secretary and Home Secretary) and having held the position since 2010, May is the longest serving Home Secretary in 100 years. The three other women are Margaret Thatcher (PM), Margaret Beckett (Foreign Secretary) and Jacqui Smith (Home Secretary).
She has been criticised for her handling of (among other things) passports and Operation Trojan Horse
In mid-2014 May came under fire for her handling of Operation Trojan Horse, an alleged plot to spread Islamic extremism in Birmingham schools.This brought about a row with fellow cabinet minister Michael Gove, who publicly accused the Home Office of failing to 'drain the swamp' of extremism in schools. May's Special Advisor Fiona Cunningham was subsequently sacked. She was also criticised in mid-2014, when a backlog of new microchip passports lead to travel chaos.
Video: Watch Theresa May's first speech as Britain's new Prime Minister in full
Theresa May is Britain's new Prime Minister: Here's what you need to know about her images
2019 year - Theresa May is Britain's new Prime Minister: Here's what you need to know about her pictures
Theresa May is Britain's new Prime Minister: Here's what you need to know about her forecast photo
Theresa May is Britain's new Prime Minister: Here's what you need to know about her images
Theresa May is Britain's new Prime Minister: Here's what you need to know about her new images
photo Theresa May is Britain's new Prime Minister: Here's what you need to know about her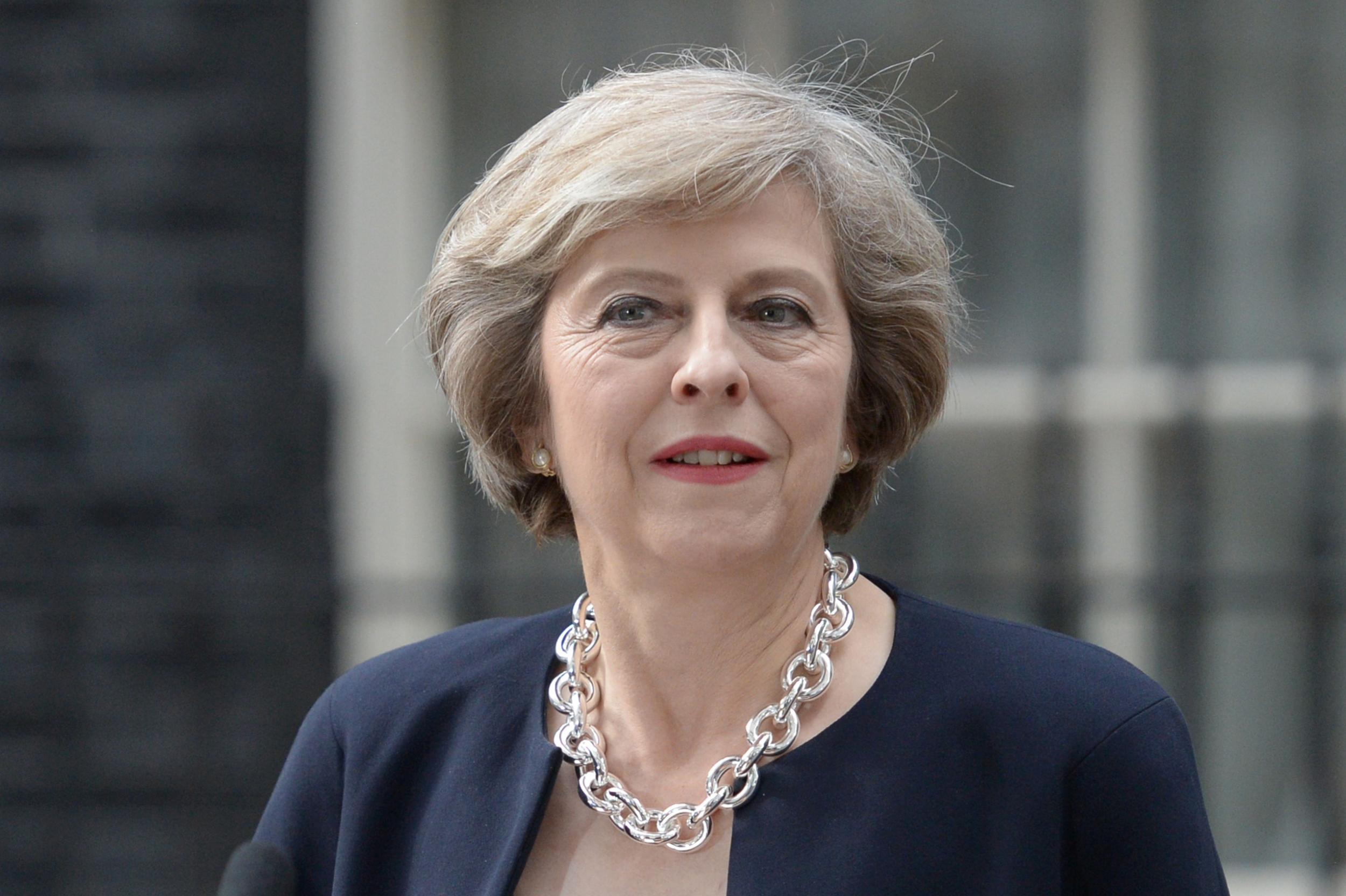 Watch Theresa May is Britain's new Prime Minister: Here's what you need to know about her video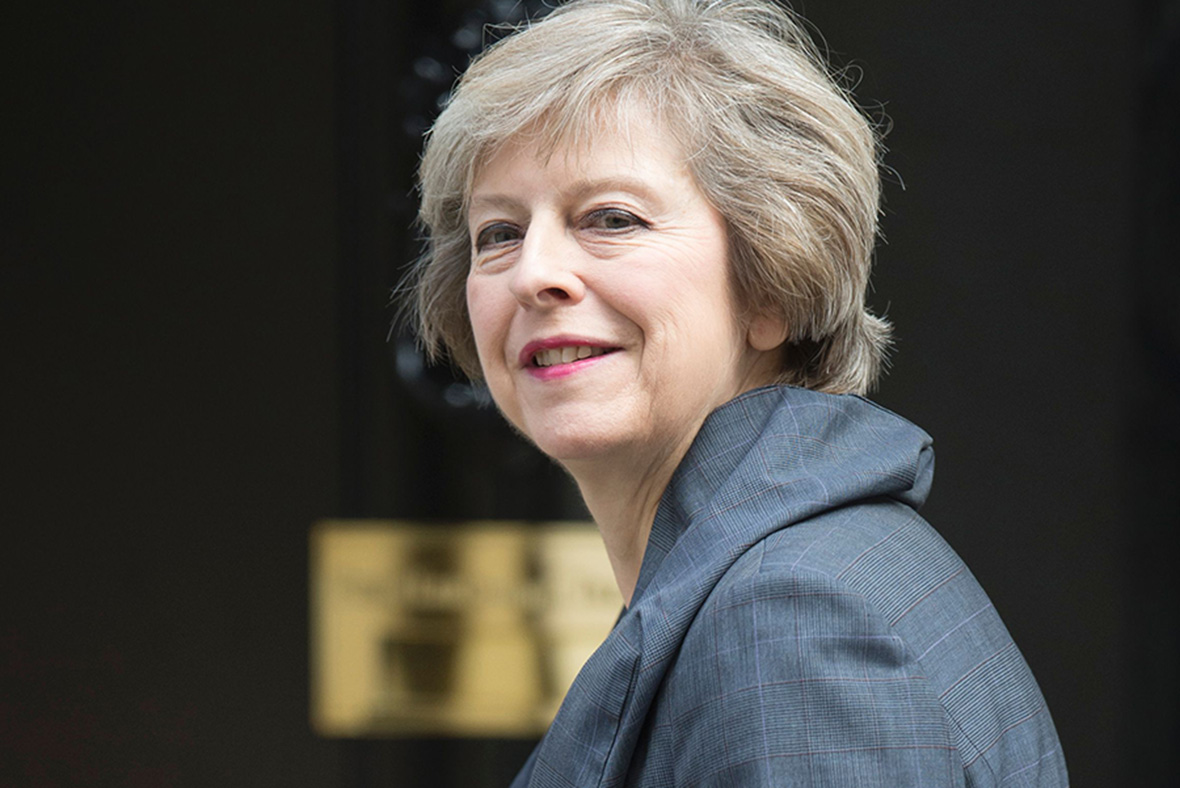 Forum on this topic: Theresa May is Britain's new Prime Minister: , theresa-may-is-britains-new-prime-minister/ , theresa-may-is-britains-new-prime-minister/
Related News
Activated Charcoal Can Be The Secret To Your Beautiful Skin In Hindi
50 Uzi Tattoo Ideas For Men – Firearm Designs
Fitness Monitoring Devices for Every Personality
27 Life-Changing Books Every Woman Should Read
How to Have Fun in Valletta, Malta
How to Contribute to wikiHow
How to Care for a Sneezing Rabbit
Zurampic
Runway to Real Way: PonytailInspiration
How to Build a Sod House
What I've Learned About Hypothyroidism Since I Was First Diagnosed
Priyanka Chopra and Nick Jonas: Everything To Know About Their Relationship
How to Operate a Roomba
Letting Go of Your Kids, Little by Little
Date: 17.12.2018, 08:44 / Views: 74443
---